Actually I wrote something already, labeled escort 101. Not mentioned there is that there are too many tricks to lure clients to see you, and worry about the consequence later.
So I'm not looking for the prettiest or best pictures in some way. Unconsciously, I'm looking for some truth in the picture that I can count on, being the bottom line.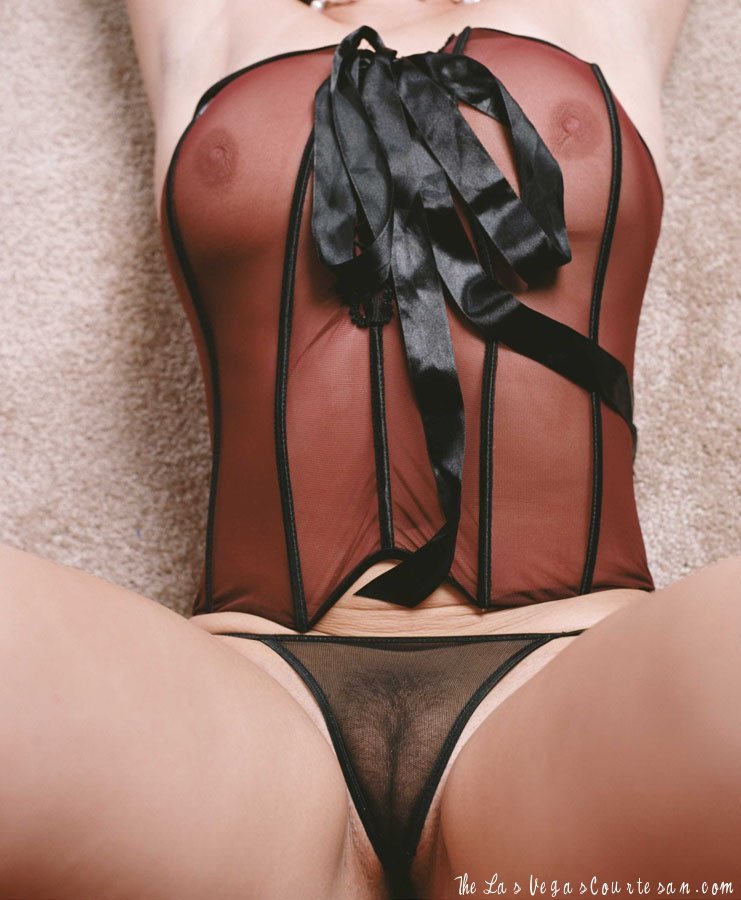 Like this picture I just saw on my
blogroll
, this picture can hardly be used to identify any person. Still there are some personal touches that make it not looking like stock porn pictures. I doubt if I can see anything differently if I'm on the spot, maybe the hair a little longer or shorter. But like I said on the other advertisement post, hints with pictures are more powerful than words. If this is really used on an advertisement, I would be very disappointed if the dining room is not open.