Jenna is one of the few porn stars that I can say has a beautiful face. She built an empire. (If anyone see any "free samples" of her old DVD's with awards available on the internet, please let me know.)
Either she licensed to use the technology of a 3D rendering engine, or someone licensed to use her face on it. You can tell Jenna to do a lot of things on the computer. I don't know if that's a good deal, but it's a marriage of best in classes.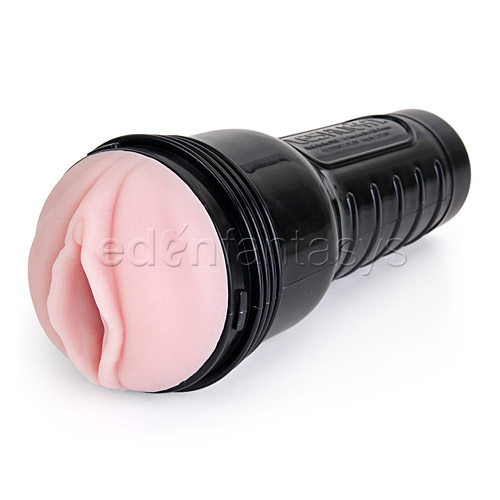 I have noticed a new toy that is all over the internet. Judging from the price, it should be rather good.
Now you have this dangerous connection between the real and the virtual world via USB. You can fuck Jenna and she reacts to it. Indeed you can customize the makeup of any model that only a girl know what to do, and customize body parts that only a plastic surgeon know what to do.
I remembered a sci-fi story a long time ago. It goes like this. By some disease or genetic mutation, women population kept shrinking. In the beginning the surviving women became powerful, rich, with queen like status holding the world on their feet.
Years ago, there was an advance in robotics that nobody noticed. One day, a women robot as a sex toy appeared on the market. Very soon, the remaining few women in the world became left to rot in brothels for the poorest of the poor who cannot afford a computer. Amen.
(ps If anyone send me one of the above products, preferably the first one, I'lll promise I'll write a very detailed review.)