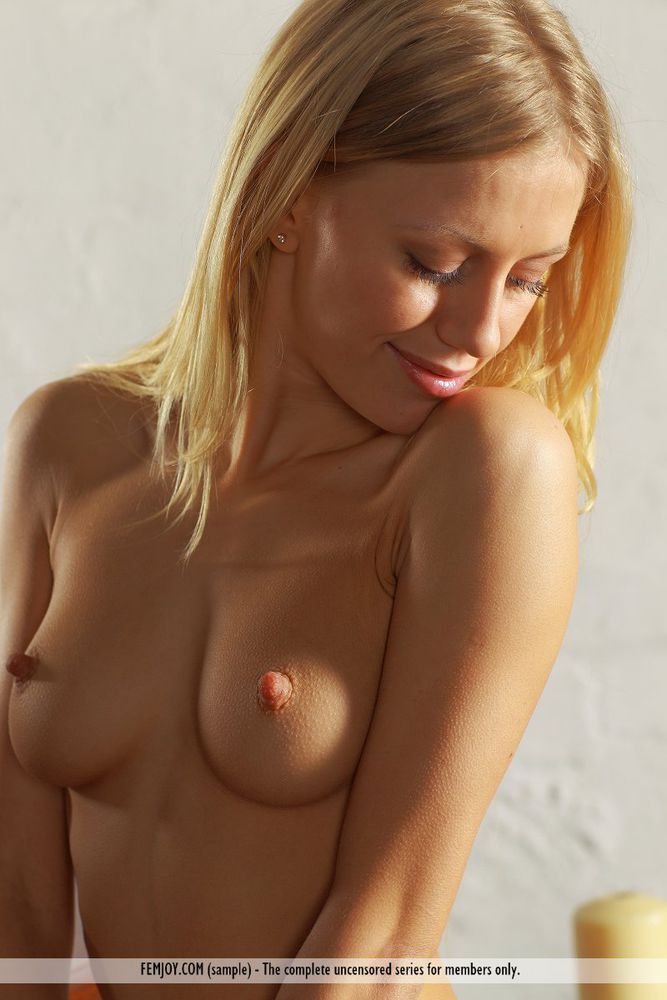 I had to be out of town so I had to be adventurous. I picked one with great waist and looks great in a mini skirt.
After got lost in town amidst impossible traffic on a Saturday afternoon, I arrived in a Motel 6, an incall place that Miss Pencil took great length to hide until the last minute.
When I saw her I almost wanted to get out. She is not ugly but I won't pick her up at random in the streets for sex. I'm not sure I can fantasy if I see her face more clearly and more often at close range. There's no make over, no makeup or anything sexy about her.
Somehow her tight pants caught my attention. It's more like yoga pants but made of causal material. So I thought the pictures were real and it could get better with her clothes off. The other reason I didn't get out immediately was that it was getting late (afternoon) and I could get much worse. At least she is young, not more than 25.
She is younger than I thought because she is around for over a year or so. She has some confident in her that she started to undress right in front of me. Or she don't know how to do it more professionally. There is an aura of amateurish around her.
It wasn't a strip tease but I had an erection watching her. I though I at least would have a great ass but her breasts are a precious find. Small firm tits, erect nipples like a pencil eraser. Her ass and legs are better than in the pictures without the skirt.
She wanted to massage me. It was crap. But I learned that it will calm their nerves if they need to, and it's a waste of clock time if they want to. Just let it be.
She used the finger feather touch on me to work me up and then told me to turn over. I obliged. I thought she hesitated to put on the cover and blew me, or put on the cover and rode cowgirlly and finish me.
So I started gripping her gently and munch on her breasts. Actually there's not much breast if you don't suck hard on them, but all nipples. Her nipples were all erected perhaps after the massage on me.
It was a struggle. After a few secs of sucking her breast, I would went crazy sucking and her nipples would get in the way, perhaps caught in my teeth. She would push my mouth away and I had to lick her instead. If I suck on the nipples it's worse because the pressure on a small place will be great. So I settled of licking her nipples hard and gently putting them and her breast between my lips. But she seemed to enjoy it when it didn't hurt.
I enjoyed so much left and right so I prepared for the long haul. I began rubbing her pussy as I worked on her nipples. She was fine with that. Then I went down on her totally. It seemed that she is the type of younger girls with many rules but she was fine with that too. She seemed to enjoy it though her mock moaning sounds amateurish.
I could have asked to massage her. I could have penetrated her. But all I did was munching her nipples and pussy, and in cycles. Also, I asked her to turn around so I could munch on her great ass too. She did but only a quarter turn.
I laid down. She put on the cover and rode me. It was a great sight with her erect nipples on her small firm breast. I wish I could pinch her hard. But I couldn't even suck her hard. So I rubbed her nipples gently as if to arouse her.
She rode harder and harder as if to finish me off. I don't enjoy cowgirl other than the visual stimulation. So I put her down and wanted my spoon so I can cup her breasts tight at her back. But she wouldn't have anything of it. Did I say she is the type with many rules? So it was a crossed leg sideway fuck with she facing up and me sideways. It was intense but I couldn't come that way, no matter how hard I tried.
I tried the missionary. It was worse. She actually wouldn't lie down flat. She used the headboard and her legs to prevent me from deep penetration. That's too bad, reminding me of many germophiles and semi-rip-off artists.
I was surprised she was willing to do the doggie. I wasn't hoping for too much. I was just playing along. But after a few strokes, I knew she meant business. And she had great ass and legs. I gripped her butt as hard as I could, to make up for not able to rough up her breasts and nipples. Then I went In & Out as hard as I could and as far as I could. She didn't complain or flinched or ducked. I asked her politely if she could take it every time I increased the thrust. She kept her posture well and would put my dick back in if I ventured too far out. She was totally wet with fluid flying all over.
I came, rolled over, and collapsed on bed. She checked the cover, total me that it's intact, and went into the bathroom. I could hear the non-stop shower. She never came out of it.
I waited and waited. She was not coming out. She could had been waiting for me to join her but I didn't think of that. So I went to the sink to wash my hands, rinse my mouth and clean my dick with towels. When I was pulling off the cover, she made sure I flush it into the toilet. That was the rare moment I saw her face since she disappeared into the shower.
So I put my clothes back on. Debating myself whether to leave her a tip. And told her that I'm going home to take a hot bath. Then she rushed out of the shower to ask me to rate her on the website. Review is a problem as I don't do it but rating is just ticking whether she is a rip-off artist or not.
It was only yesterday. Today I kept thinking of her, or her nipples and great ass. Her face became a blur, that I didn't see clearly or deliberately not looking in the first place. Then I fantasized about putting her in different uniforms. (And how politely to ask her to put on a beautiful sexy veil? I love devote muslim women?) Then I can't wait to execute that. That's not a problem as she lives in the next town. That's the advantage of true independents. They will be there when you want to train them to suit your needs.